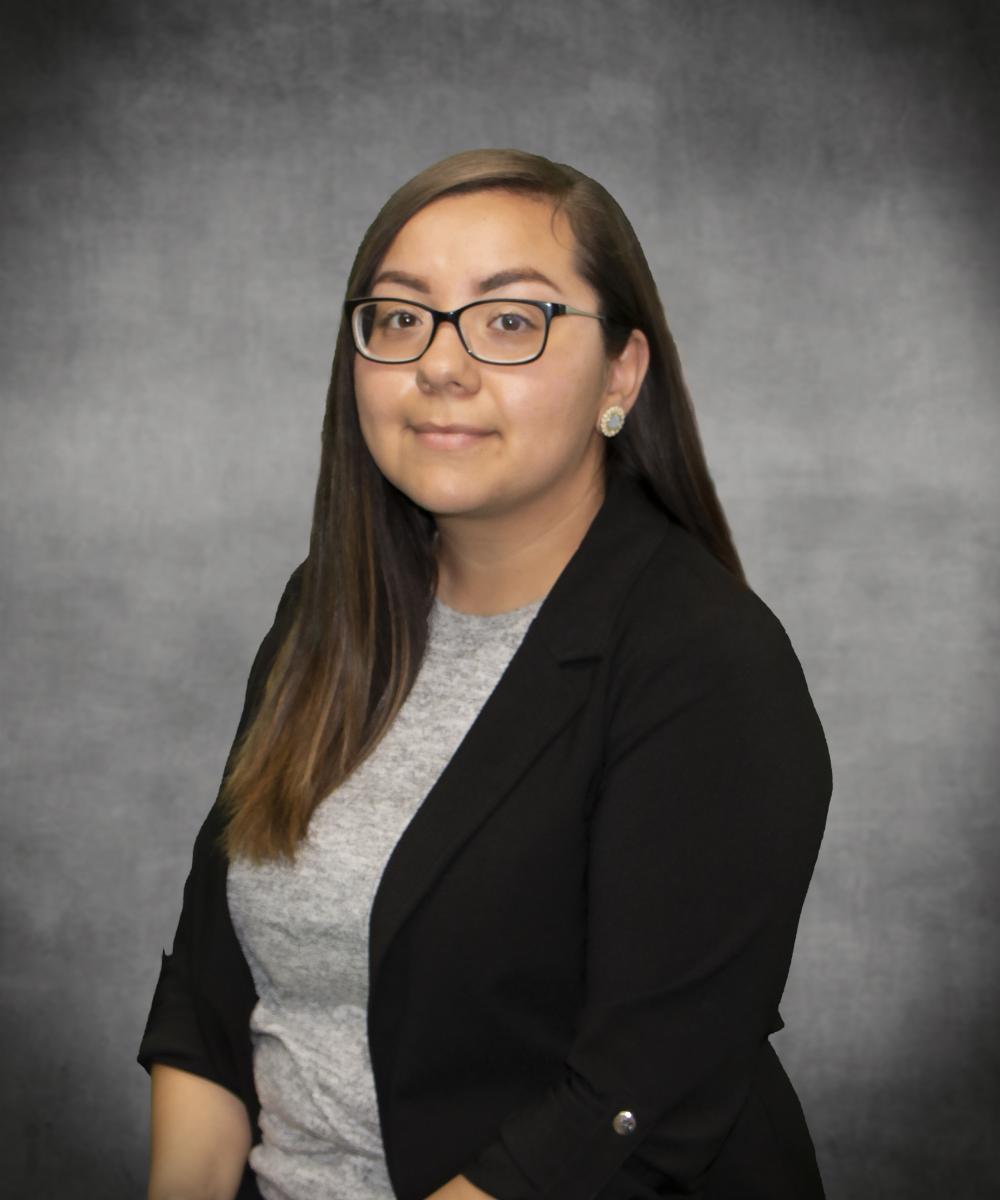 Jarecsy Medina
Office Assistant
402-371-2211
Jarecsy began working for the office in November of 2017, as an office assistant to all advisors in the office. She then took some time off to be a stay at home mom.
Now that she has returned, she is the assistant to advisor, Daniel Goeken. With previous experience of working in the office, she assists with client accounts—ranging from scheduling appointments, preparing paperwork to creating new accounts, processing requests and paperwork.
Jarecsy holds an Associate of Arts degree in Administrative Professional from Northeast Community College.
Jarecsy has been raised in Nebraska most of her life. She resides in Norfolk with her husband, Yobany and their son, Alexzander.
She is fluent in English and Spanish – verbal and written.
And she enjoys Do-It-Yourself projects, traveling, and going to the car races!